A study on
shopping planning

and

consumer behavior

based on a data collection of the shopping app Bring!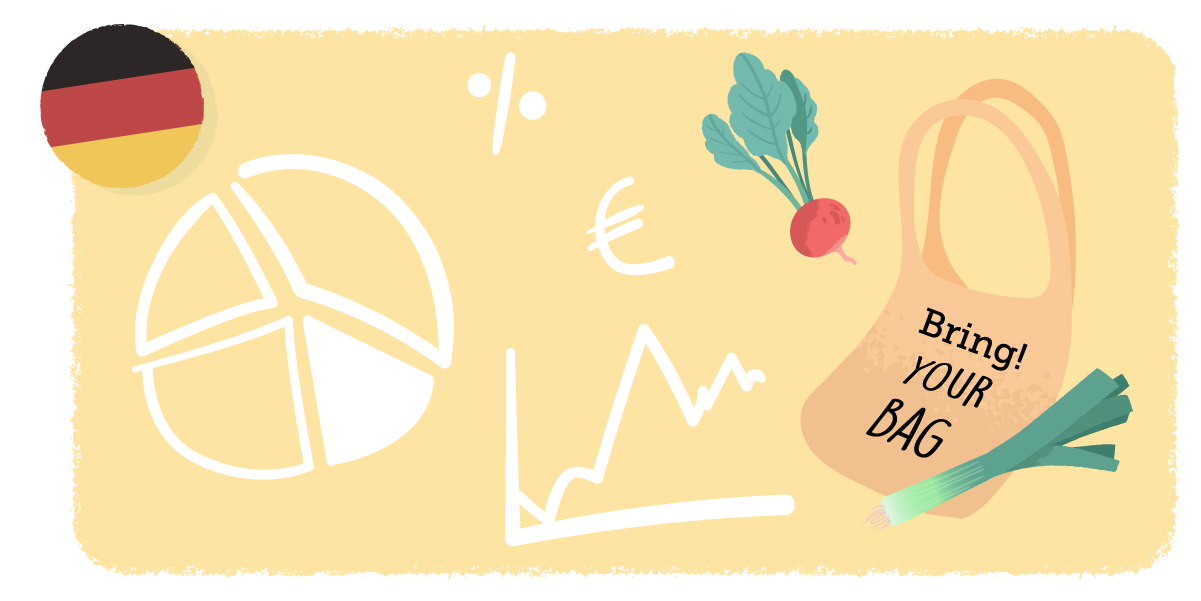 Grocery shopping in 2022 - Who or what determines what ends up in the shopping cart? We asked users and got exciting answers to these questions.

In our 14-page study, you'll find out everything you need to know about grocery shopping, trends and shopping planning for the year 2022.

Get exciting insights on:
what is important for consumers when it comes to

grocery shopping

which

trends

will be important in 2022
how to

make use

of these insights
Download the study now and get important insights!